Just west of Fort Lauderdale, the city of Plantation in Broward County has a small-town feel with big-town amenities. Designated as an official "Tree City USA" by the Arbor Day Foundation, Plantation prides itself on keeping the city green and its residents outside.
A city that feels like a village
A serene suburb with every convenience close by
A thriving local food scene
A rich tradition of community events
Westfield Mall, Plantation Woods, Bbq Festival, The Fountains, Garden Fest, Civic Engagement, Holiday Parade, Golf, Country Club, Everglades, Botanical Gardens, Library, Museum
LOCATED IN BROWARD COUNTY, FL
Fort Lauderdale 15m by car
Miami 40m by car
West Palm Beach 50m by car
Warm winters and friendly welcomes
The founder of Plantation came from the Midwest looking to escape the harsh winter. Today, the city—incorporated in 1953—remains an ideal destination for those who seek warmth. The city prides itself on its lush vegetation and oak-lined streets, which are named after trees such as Fig and Azalea. Pineapple decorations on buildings and homes represent the community's hospitable disposition.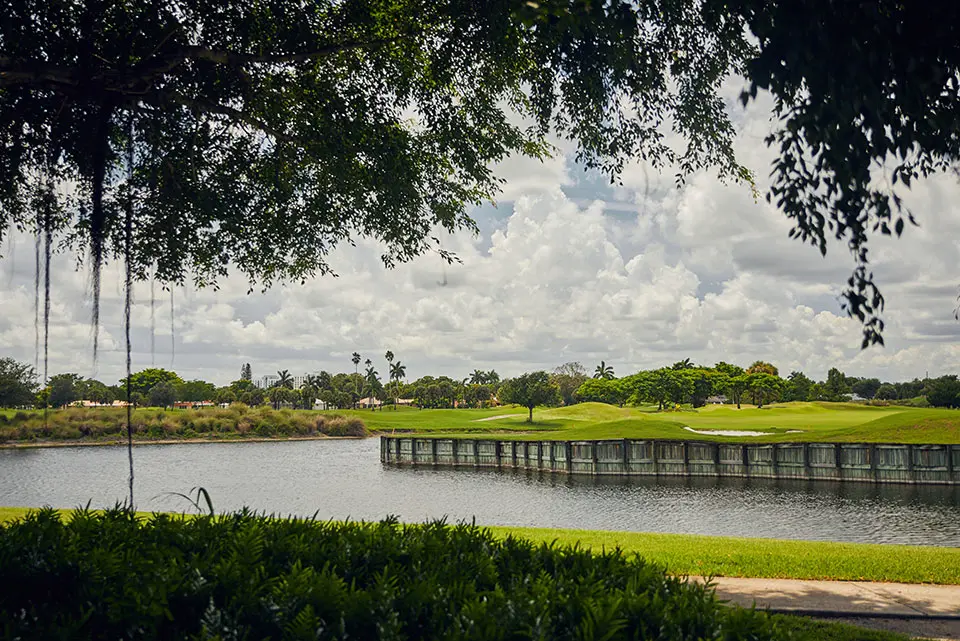 A city that feels like a village
This suburb is anything but cookie-cutter. Plantation is centered around a strong community that's diverse and welcoming to families. With beautiful parks a short walk away, the city ensures its residents have plenty of places to gather. The Plantation Museum provides a great resource for the history of the town while the nearby Botanical Gardens, library, and tennis courts lets residents enjoy its culture and active lifestyle.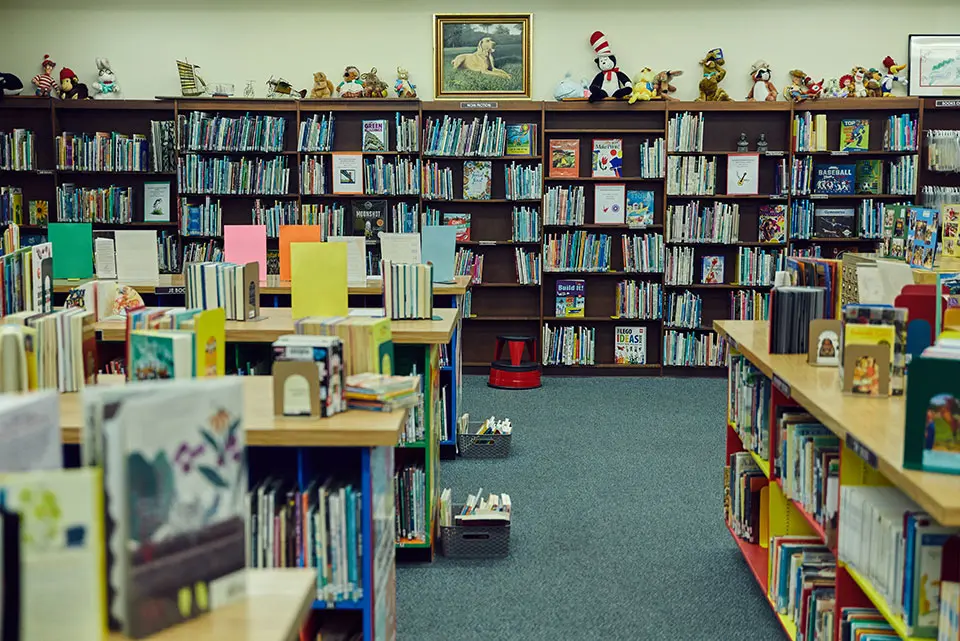 A serene suburb with every convenience close by
In Plantation, residents can maintain a healthy work-life balance, though if you desire a faster pace, bigger cities are easily accessible by several nearby highways. Most people love that great grocery stores and outdoor malls are only a short drive away. Gorgeous golf courses and tree-lined streets make every trip scenic.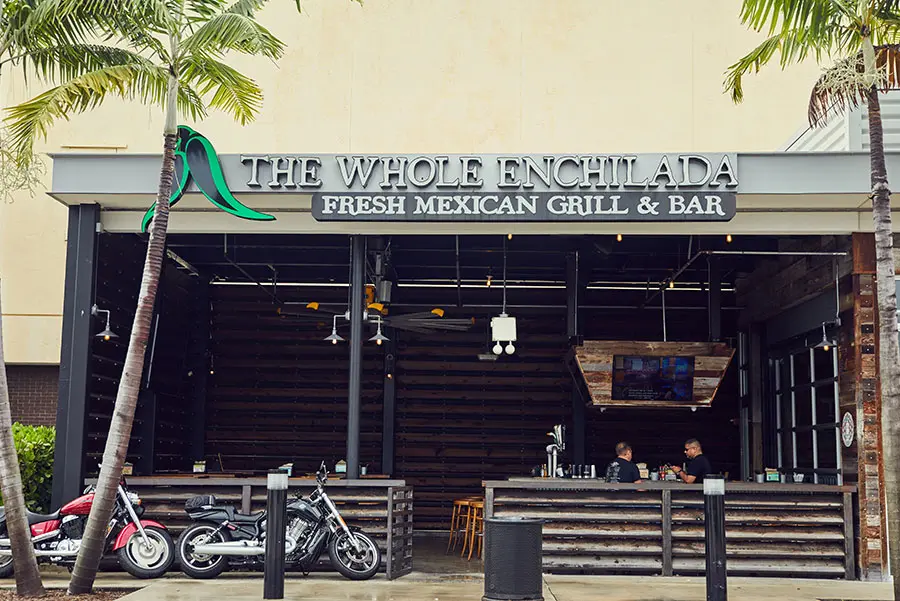 A thriving local food scene
The community boasts a well-rounded selection of artisan cheeses, sweets, and wine to suit even the most discerning palates. With a number of local purveyors, entertaining at home is an appealing pastime.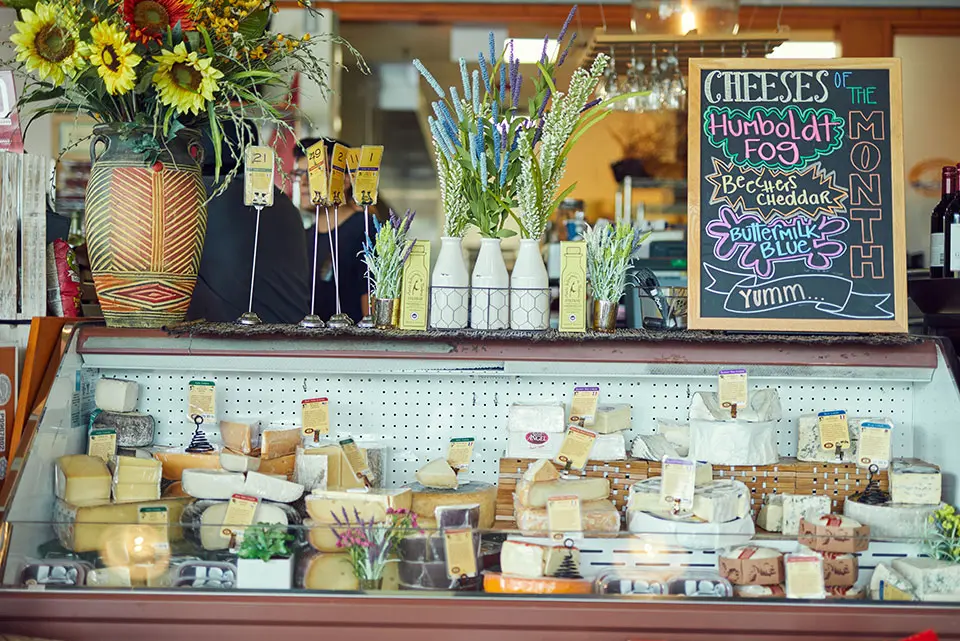 In Plantation, single-family home options are plentiful, ranging from affordable neighborhoods to sprawling estates tucked inside one the many golf courses or gated communities. The beach is less than 30 minutes away, but many townhomes and condos offer community swimming pools and playgrounds, too.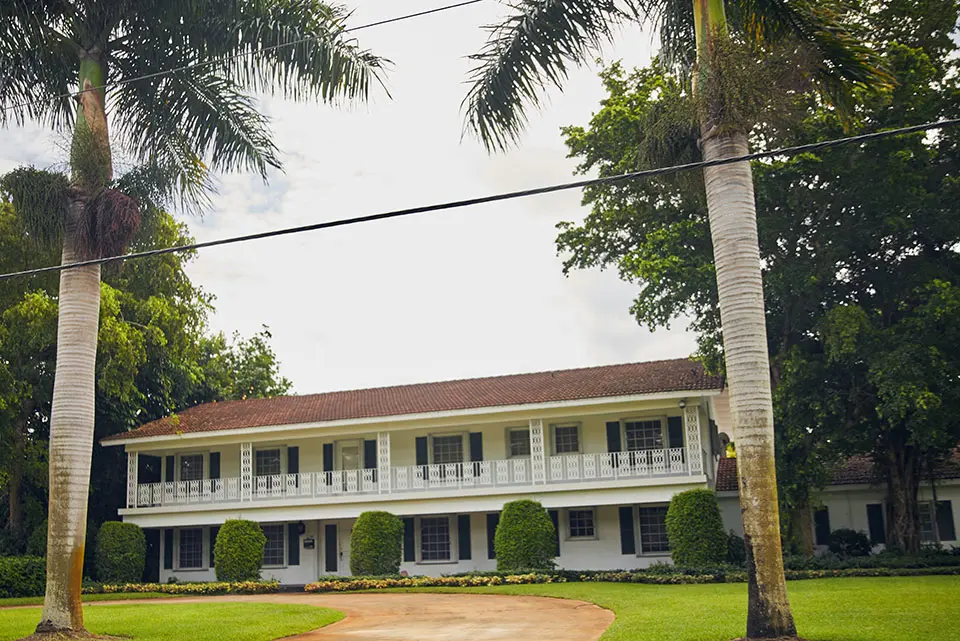 A rich tradition of community events
Many residents who grew up in Plantation never want to leave thanks to its compelling traditions, like the Big BBQ at Pine Island Park. The event even has its own sauce, Frank Vettri's Secret BBQ sauce, named for one of Plantation's first mayors.